Yes! Tonight, I finished the Company Master and his Command Squad, and it feels really good!
Pictures? Coming up!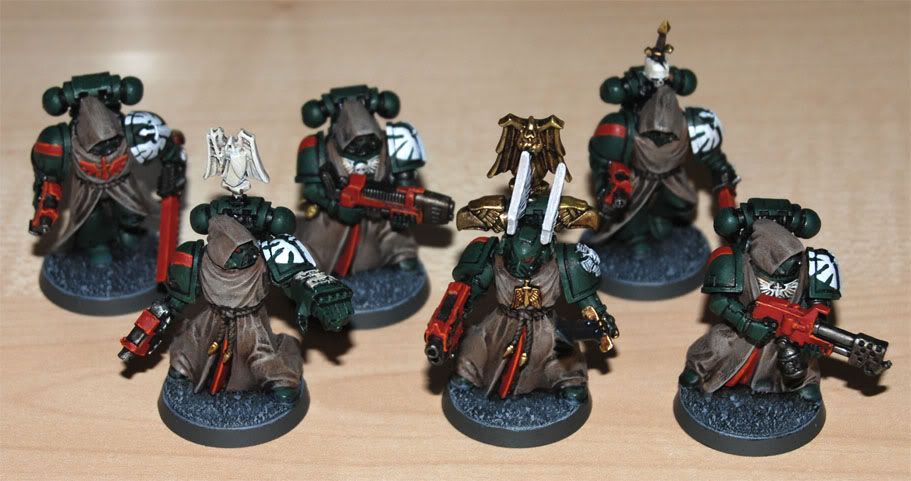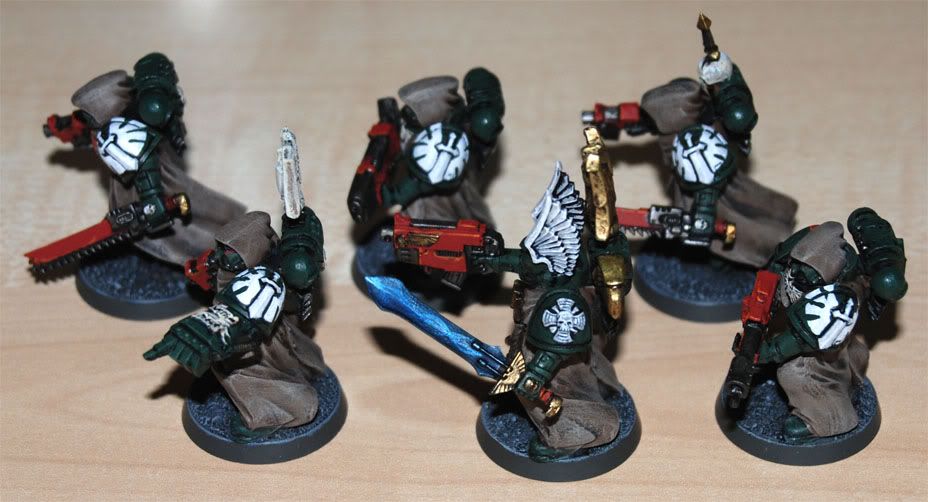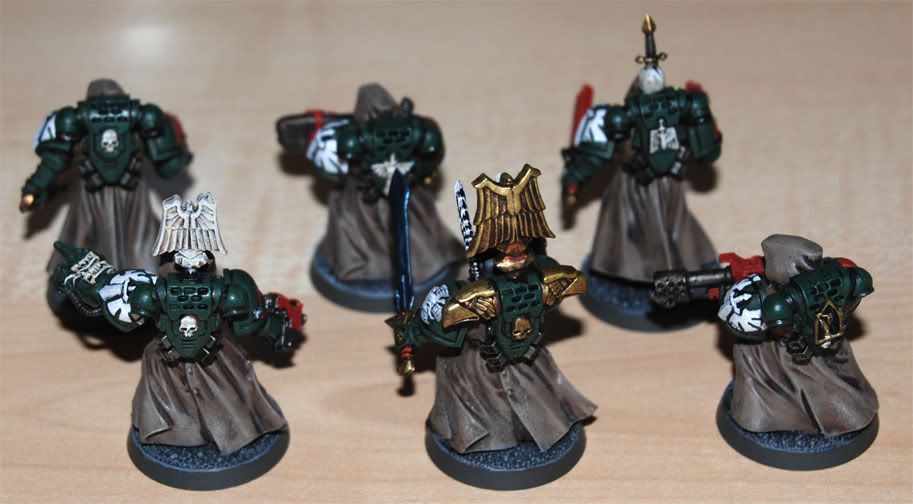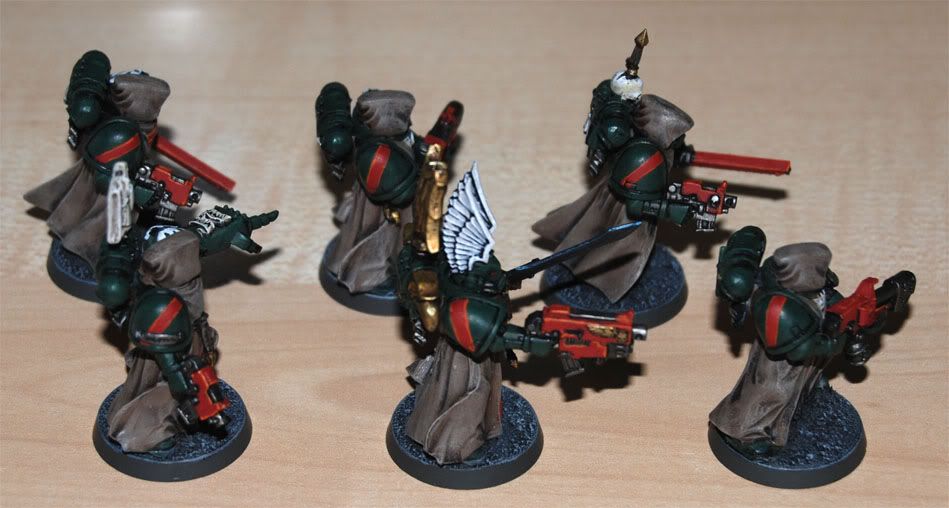 That means six more boxes crossed on my 1000pt army
Goal Sheet
...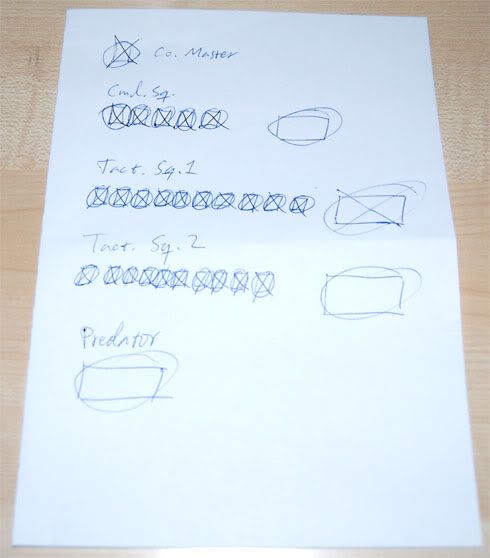 ...but it also means six more crosses on my Battle Company goal sheet!
The command Razorback is about 35% done, as is the Predator. The second Rhino, though, got some more paint tonight, as well, and is at about 65-70%. I'm hoping to finish it next painting session.
See ya later!
/Stitch